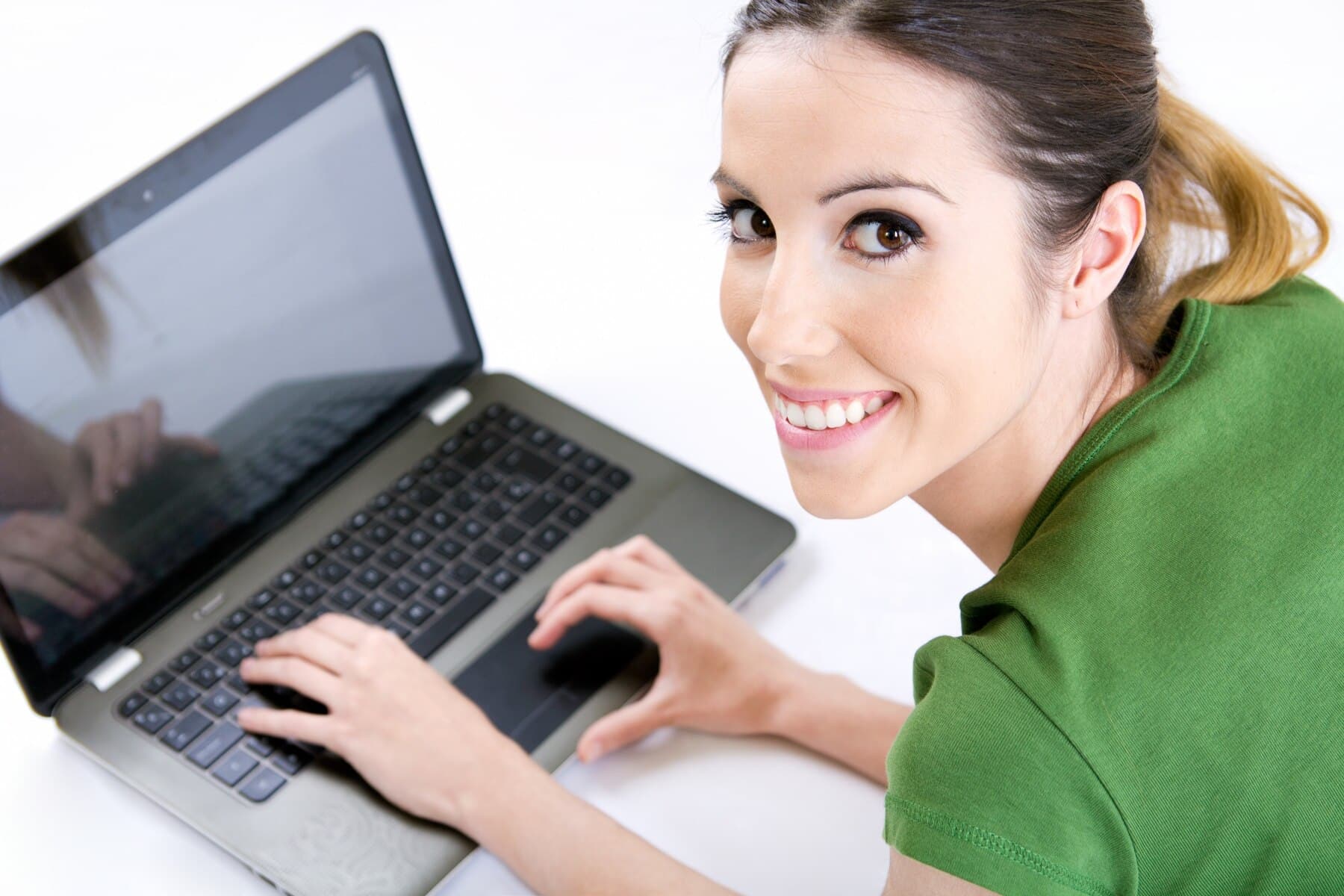 Please click the button below to fill out your patient forms, quickly, conveniently, and securely online:
We are excited to meet you and increase your happiness, confidence, and overall wellness through a healthy smile. Our goal is to provide you with the best dental care possible at OC Plaza Dentistry. All of us would like to personally welcome new patients to our dental family. Our job is not done unless our new guest leaves with a smile on their face! We also make it more convenient to fill out your patient forms by printing out the packet below in the convenience of your home and bringing it to your appointment.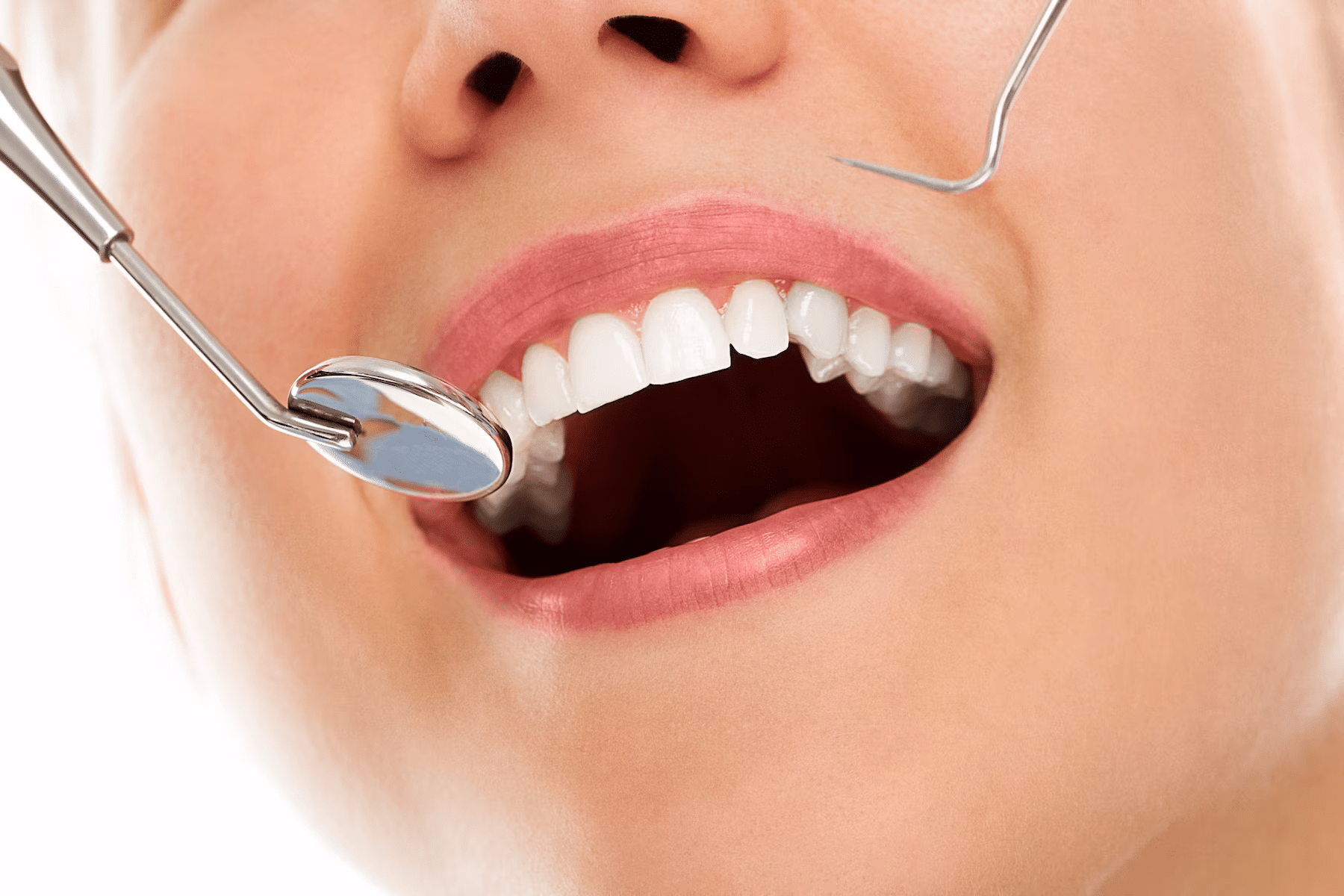 Our office is equipped and skilled to take care of any dental emergencies that may arise outside of our regular dental office hours. Please call our office line for instructions in case of a dental emergency. We are conveniently located in Santa Ana, CA near Costa Mesa directly across the street from South Coast Plaza off Bristol. You can count on us to go the extra mile when it comes to taking care of your dental health and taking care of your pain and dental emergency in an efficient and convenient manner. We live near the office and are here to serve you in case of a dental emergency.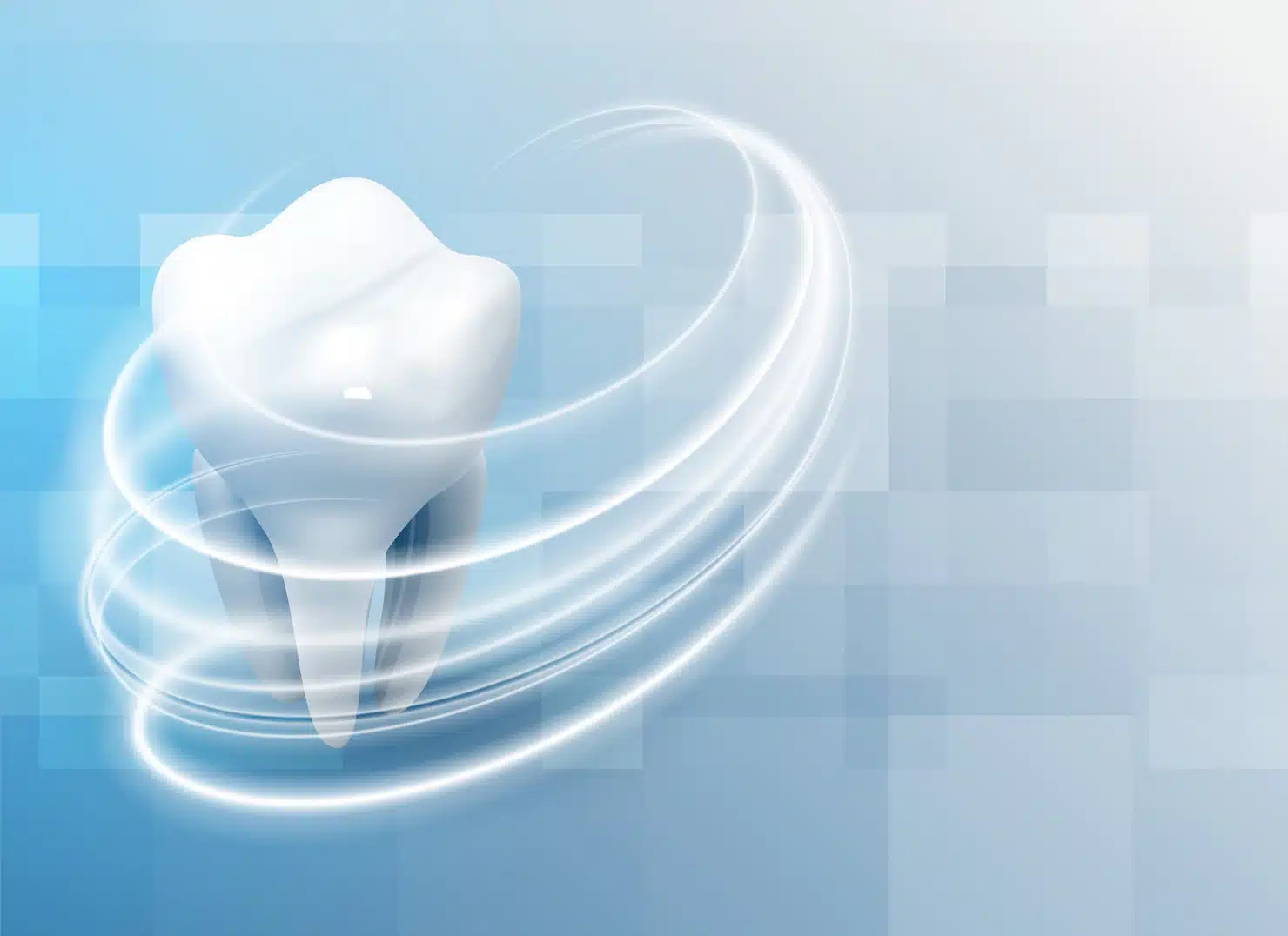 DENTAL BENEFITS & INSURANCE COVERAGE
Navigating your dental insurance benefits can be a task. If you have a dental insurance policy please let us help you understand your benefits and treatment covered under your policy. We accept most PPO and Indemnity plans as well as Delta Dental.We are always accepting new patients and welcome your calls with any questions about your insurance. Many of our patients take advantage of several financing plans we have available, including some no-interest plans, such as Care Credit, the Newport Dental Plan and other long-term options. While some of these plans are maintained by outside agencies, we can help facilitate the application process.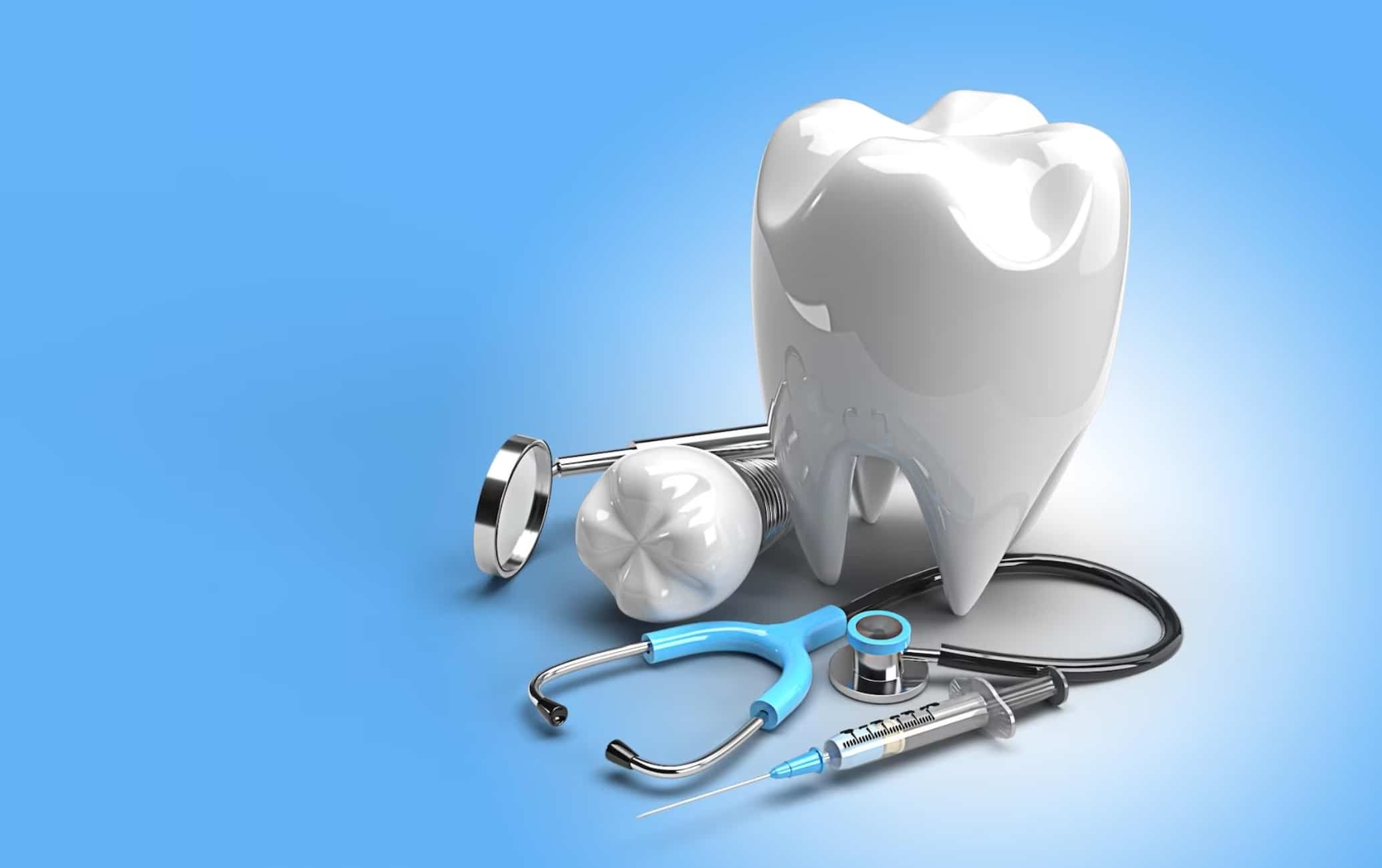 AFFORDABLE DENTISTRY & FINANCING
All of us at OC Plaza Dentistry are confident that our fees fairly reflect not only the quality of materials and service we deliver, but also the expertise and continual education of the doctors and our wonderful team. We want to provide you with the opportunity to invest in your smile, and enjoy the return on your investment for years to come. We offer in-house payment plans and other financing options. Your treatment will be discussed in detail following a full diagnostic review of your oral health.
What We Have Here for You
A descriptive paragraph that tells clients how good you are and proves that you are the best choice that they've made.